Mob:+86-180 2638 2687
WhatsApp: +86-137 1925 6533
Tel:+86-20-82036435
E-mail:
info@mlcustomgiftbox.com
Add: Room 503, Letao Building A, No.38 Shishang Road, Huangpu District, Guangzhou City, China
Meeting Notebook Hardcover PU Leather A4 Journal
Introduction: Logo Silver Foil Hardcover PU Leather A4 Journal Notebook, The Perfect Meeting Notebook, can Silver/Gold Foil any Custom Logo and Graphics.
Meeting Notebook Hardcover PU Leather A4 Journal
Product introduction of meeting notebook:
This hardcover pu leather notebook cover is 216 X 292mm, book block is 210 X 285mm, it's a a4 journal notebook, cover material is Lines& textured PU Leather( code A120-24)+ thin grey cardboard+ dark brown PVC, 80gsm ivory wood-free paper for inside writing pages,
Custom logo/pattern silver foil on cover, nice traditional stitching on edges based on our harsh standards face to details, every notebook has it's own life,
Binding is inside book block insert into two covers, can be take out easily at your wish,
This meeting notebook suitable for office, company, enterprise, governmental agencies, school use, simple and elegant.
SEE MORE PHOTOS OF MEETING NOTEBOOK:
GENERAL SPECIFICATIONS OF MEETING NOTEBOOK:
CUSTOMER FEEDBACK: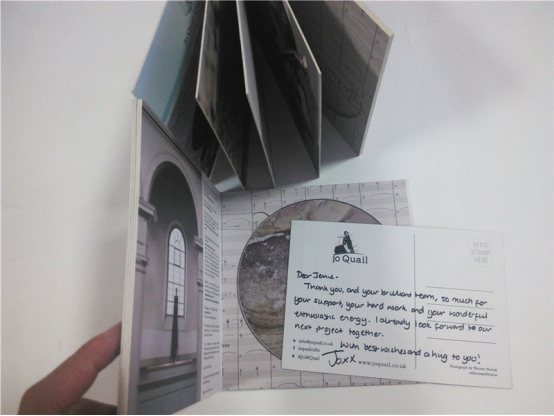 CONTACT MINGLAI PACKAGING:
Mrs. Jennie Chiang
E-mail:Jennie@mlcustomgiftbox.com
WhatsApp:+86 137 1925 6533
Tel.:+86 20 8203 6435
Cel:+86 180 2638 2687
QQ:3355289064
Wechat:GZMinglaiPackaging
Skype:jenniechiang140319@gmail.com
Web:www.mlcustomgiftbox.com
www.minglaipackaging.com
Add: Room 503,Letao Building A,No.38 Shishan Road, Huangpu District, Guangzhou City, 510000 China.
Warmly welcome to contact and visit us! Minglai Packaging always here for you!