Mob:+86-180 2638 2687
WhatsApp: +86-137 1925 6533
Tel:+86-20-82036435
E-mail:
info@mlcustomgiftbox.com
Add: Room 503, Letao Building A, No.38 Shishang Road, Huangpu District, Guangzhou City, China
Recycled Paper Bags FDA Craft Paper Shopping Carrier Bags
Introduction: 100gsm Food Grade Recycled Custom Printed White Craft/Kraft Shopping Bags, Carrier Bags for Praline, Bonbon!
Recycled Paper Bags FDA Craft Paper Shopping Carrier Bags
Product introduction of Recycled Paper Bags:
This recycled paper bags made from 120gsm food grade FDA white craft paper, in bespoke size,
Custom red and black two colors texts & pattern printed on outside, no surface finishing for this craft bags to keep it's material original texture,
Use red twist paper handle for kraft shopping bags carry, this colorful twist paper handle can be custom when bag order quantity reach to 20,000pcs, if less this quantity, there are only normal brown color twist handle and white color twist handle for kraft paper carrier bags,
It can be used for praline,bonbon, candies, foods merchandise packing.
SEE MORE PHOTOS OF RECYCLED PAPER BAGS:
GENERAL SPECIFICATIONS OF RECYCLED PAPER BAGS:
CUSTOMER FEEDBACK: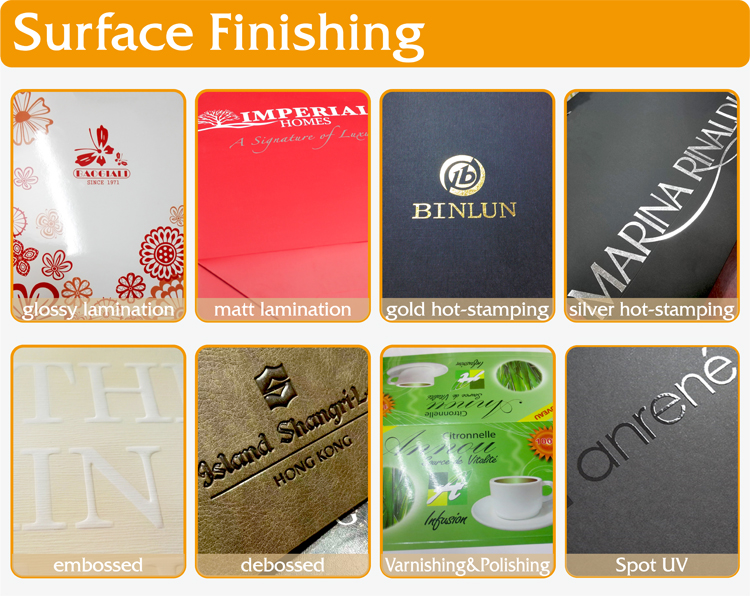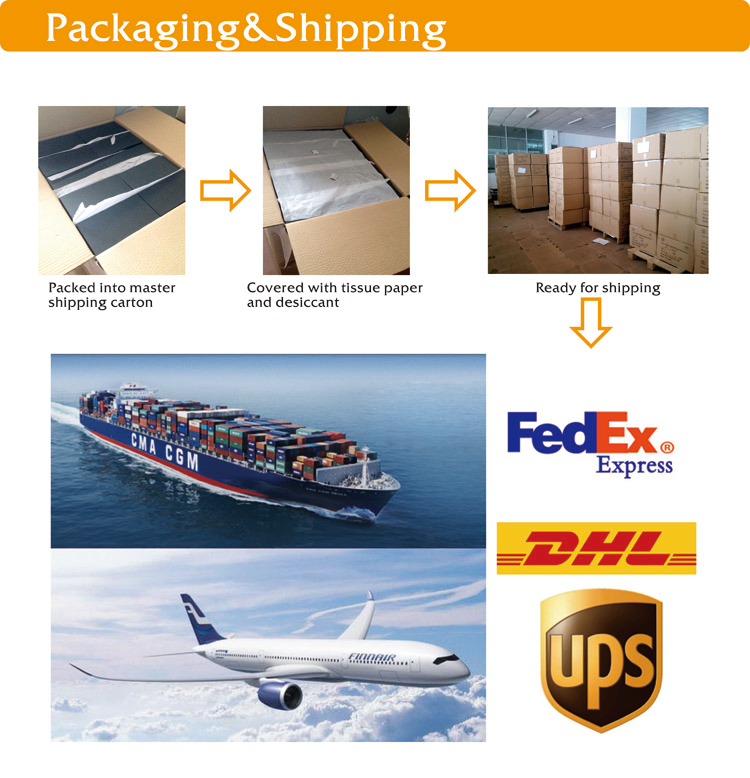 CONTACT MINGLAI PACKAGING:
Mrs. Jennie Chiang
E-mail:Jennie@mlcustomgiftbox.com
WhatsApp:+86 137 1925 6533
Tel.:+86 20 8203 6435
Cel:+86 180 2638 2687
QQ:3355289064
Wechat:GZMinglaiPackaging
Skype:jenniechiang140319@gmail.com
Web:www.mlcustomgiftbox.com
Add: Room 503,Letao Building A,No.38 Shishan Road, Huangpu District, Guangzhou City, 510000 China.
Warmly welcome to contact and visit us! Minglai Packaging always here for you!