Mob:+86-180 2638 2687
WhatsApp: +86-137 1925 6533
Tel:+86-20-82036435
E-mail:
info@mlcustomgiftbox.com
Add: Room 503, Letao Building A, No.38 Shishang Road, Huangpu District, Guangzhou City, China
Day Planner Organizer Custom Logo Leather Notebook
Introduction: Personalized Custom Logo Embossed Wallet Style Leather Notebook, Day Agenda Planner Organizer!
Day Planner Organizer Custom Logo Leather Notebook
Product introduction of day planner organizer:
Agenda organizer planner in cover size 175 X 231mm, inner pages size 142 X 210mm, cover made from oil leather series earthy yellow color change PU leather, code A73-08, custom logo embossed, silver metal 6 loose –leaf binding,
80sheets(160pages) cream inner paper with simple one color lines printed on inner pages for this custom logo notebook, magnets metal button for closure, overlap flap cover design, like a lady's wallet, graceful and retro style,
Write down your story on this wallet style leather notebook, relax your mind and take easy, Explore the every corner of the big world!
SEE MORE PHOTOS OF DAY PLANNER ORGANIZER:
GENERAL SPECIFICATIONS OF DAY PLANNER ORGANIZER:
CUSTOMER FEEDBACK: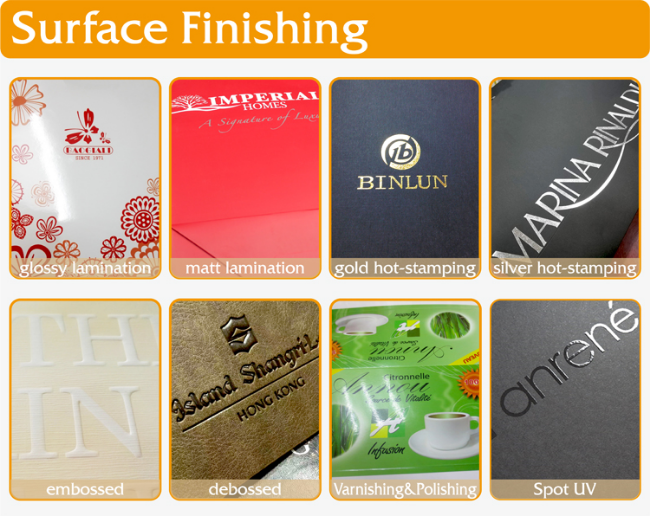 CONTACT MINGLAI PACKAGING:
Mrs. Jennie Chiang
E-mail:Jennie@mlcustomgiftbox.com
WhatsApp:+86 137 1925 6533
Tel.:+86 20 8203 6435
Cel:+86 180 2638 2687
QQ:3355289064
Wechat:GZMinglaiPackaging
Skype:jenniechiang140319@gmail.com
Web:www.mlcustomgiftbox.com
www.minglaipackaging.com
Add: Room 503,Letao Building A,No.38 Shishan Road, Huangpu District, Guangzhou City, 510000 China.
Warmly welcome to contact and visit us! Minglai Packaging always here for you!